Contemporary Design
Expands Your Retail Opportunity
Utilized in conjunction with passenger escalators, Cartveyor, a shopping cart conveyance system, incorporates into your retail environment without expanding your footprint.
Deliver an Extraordinary Experience
On-Demand Availability and Open Design Enables an Uninterrupted Customer Journey
Creates an aesthetically pleasing environment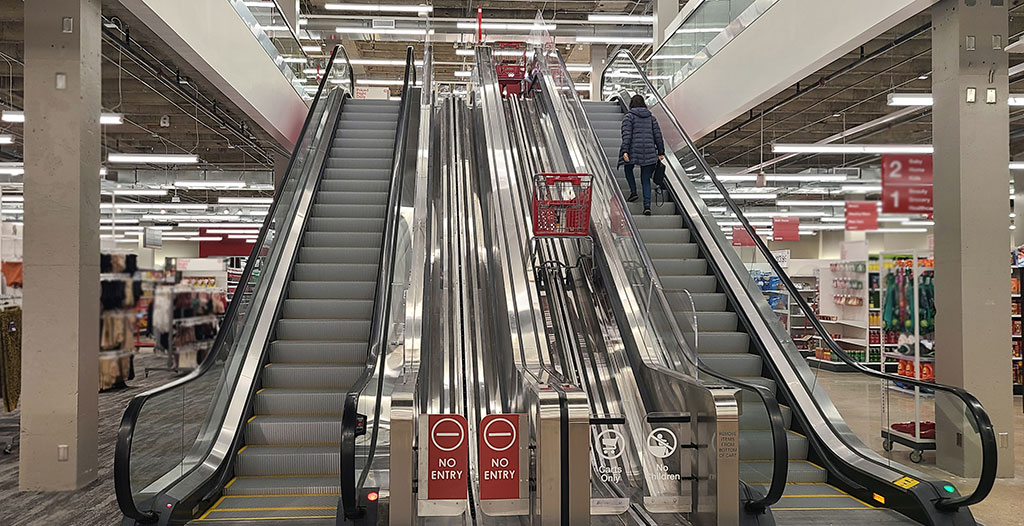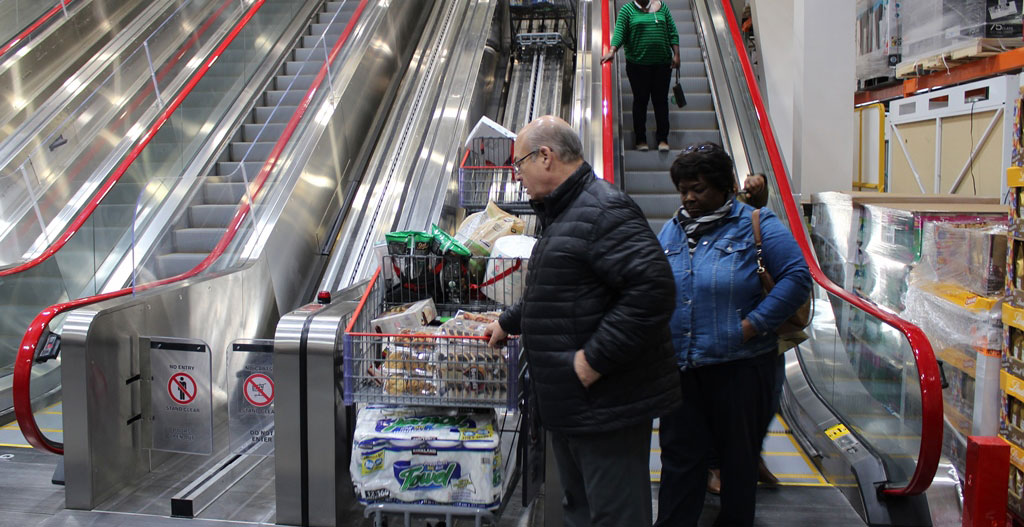 Instructional Display Screen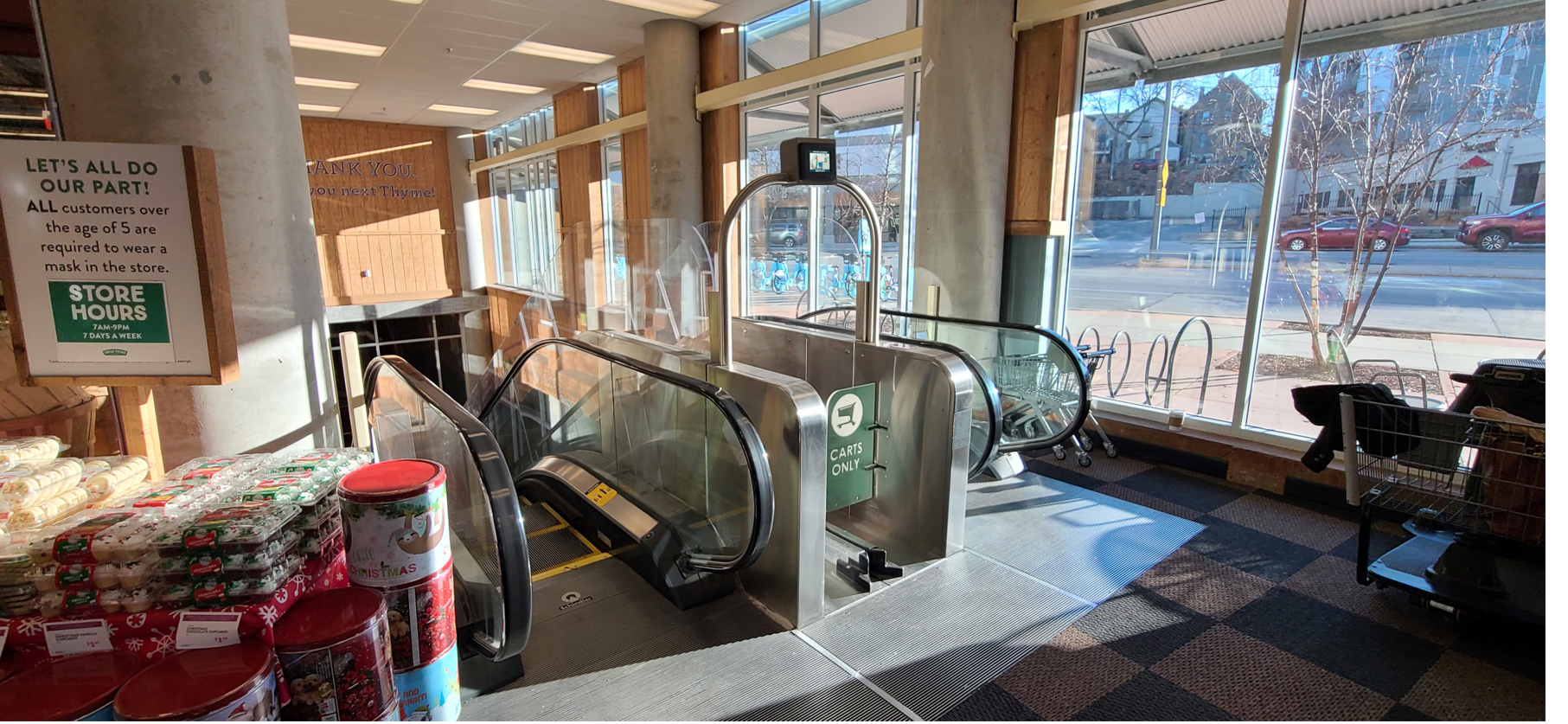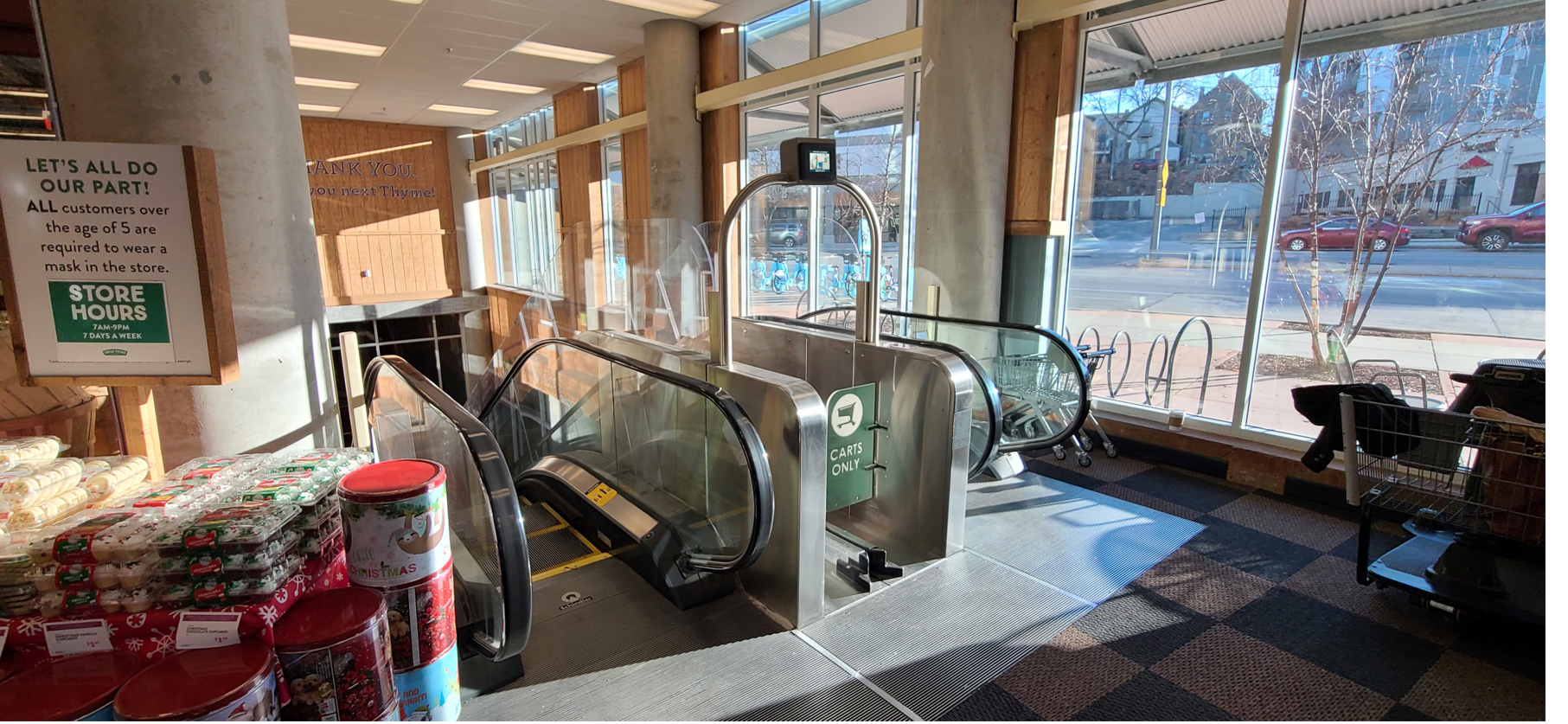 Provides Safe and Efficient Vertical Cart Transportation
Cartveyor is engineered and manufactured with the highest quality components, designed to handle the rigors of high-volume cart traffic safely and efficiently.
We're Here To Help Every Step Of The Way

Individualized Solutions to Meet Your Design Needs

As the industry leader, our engineering expertise is unmatched. We collaborate with architects and store design teams to seamlessly integrate Cartveyor into your retail environment.